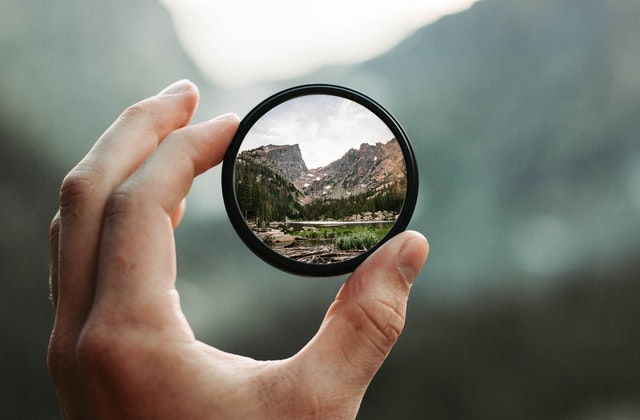 We want to get to know you and your project! Together we will look for the best solutions to your challenges.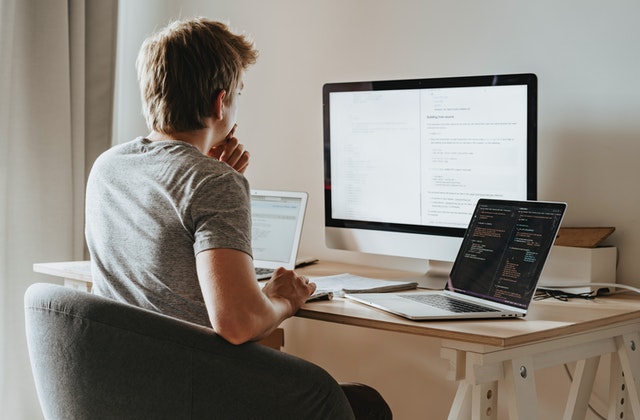 Based on your needs, we get to work! We will work out a solution for you.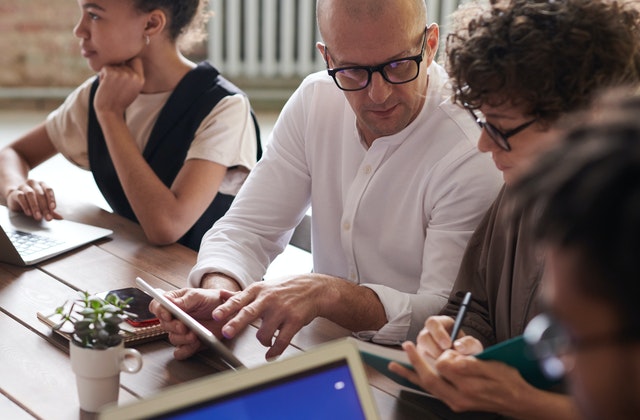 You can provide feedback throughout the project via your personal portal. We openly discuss the possibilities and make adjustments if necessary.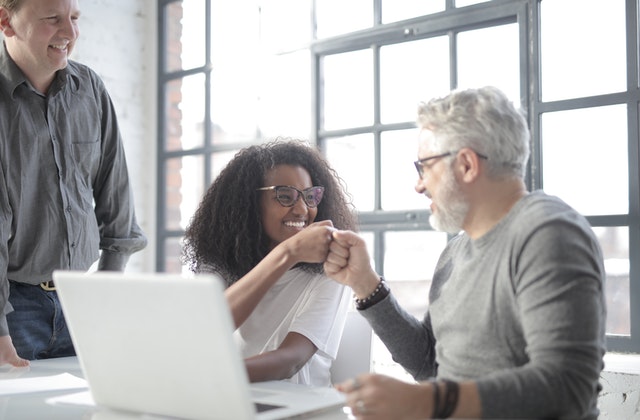 Completely satisfied? Then our project is complete! But we will not drop you and remain available for you.